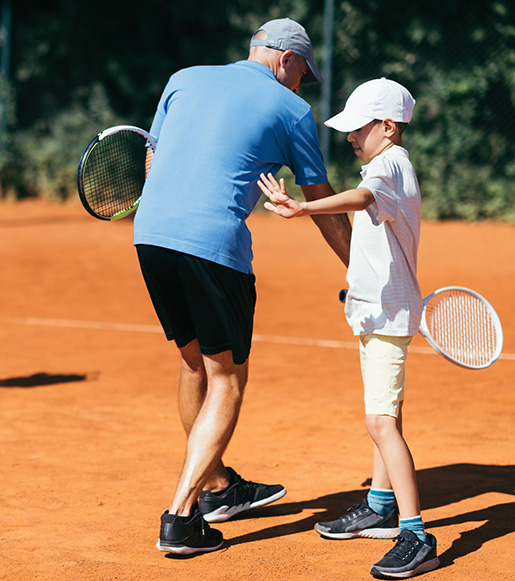 About Us
Academy of Sports Science Research & Management a constituent institute of Delhi Pharmaceutical Science and Research University, Has launched The International Journal of Health, Exercise and Sports Sciences (IJHESS). IJHESS is an international, online Biannually journal published in English. The aim of IJHESS is to provide knowledge to professionals, researchers and academicians working in the field of Health, Fitness, Sports Science, Sports Coaching and Physical Education.
Sports and Exercise Science
Physiotherapy and Rehabilitation
Coaching and Talent Identification
Other interdisciplinary perspectives to integrate the field of sports and sports science are encouraged.